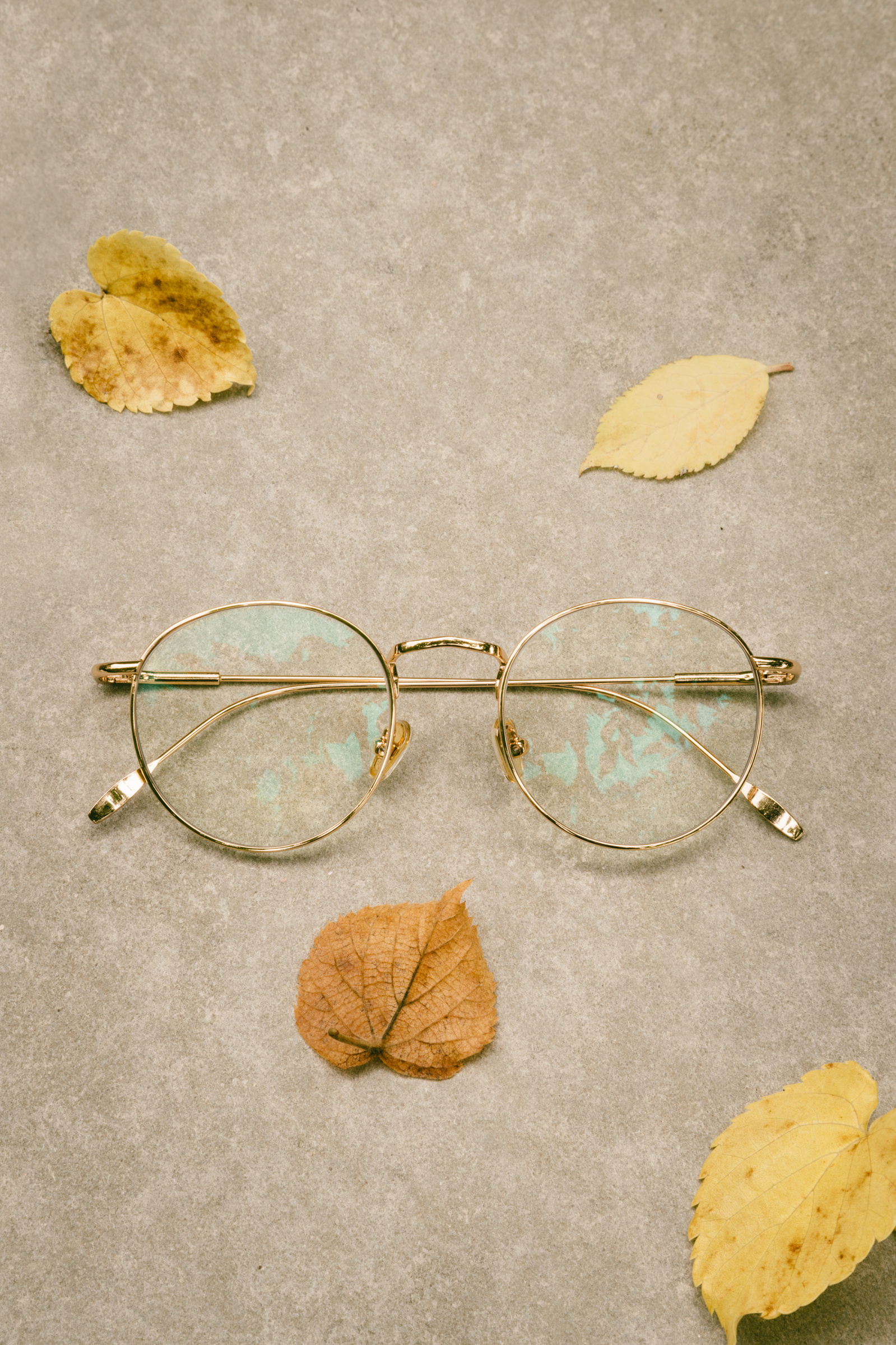 I have been in France for over a week. A place in the middle of the mountains, surrounded by changing greens transitioning into a new season I look forward to for its colors but I'm hesitant to love because of its colder and darker hues. But I digress. Often when I am here I read, I make photographs for myself, but this time, I had to work and I decided to make images for TIJN Homelife with props found in this vast nature around me. I photographed their Henk Blue Light Filter in Gold. Since we live in a world where most of what we see is through the screen of our phones or a computer, the blue filter in these is made to protect our sight. As a photographer, I need to be able to see colors to properly edit my images, so I will only use them for non-photography-related matters.
I also made images with their Viktoria Gold Color. They are really beautiful and not heavy at all.
These last images are from another model, Claire Red Bird Tortoise. These do not have a blue light filter and you can tell by the reflection. They are, however, equally beautiful.